Conference Partners
The PCRS-UK Conference is supported by the following conference partners:
Every ten seconds someone in the UK has a potentially life-threatening asthma attack and three people die every day. Tragically two thirds of these deaths could be prevented, whilst others still suffer with asthma so severe current treatments don't work.
This has to change. That's why Asthma UK exists. We work to stop asthma attacks and, ultimately, cure asthma by funding world leading research and scientists, campaigning for change and supporting people with asthma to reduce their risk of a potentially life-threatening asthma attack.
Asthma UK can add value to every one of your patient's care. Our blog explains how.
Save consultation time. Sharing our Advice Pages to give you valuable time to provide more tailored advice
Get quality-assured action plans. Download our Asthma action plan here. Complete it digitally using EMIS (see our how to guide). These can be saved directly to the patient's notes and shared by email
Asthma UK is working with NHS England on a 12week programme to improve self-management behaviours by telephone, text and email. See which of your patients may benefit at 12w-ASP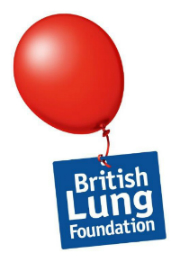 One in five of us has problems with our breathing. Millions more are at risk. We're the only UK charity looking after the nation's lungs. With your support, we'll make sure that one day everyone breathes clean air with healthy lungs. For further information, please visit www.blf.org.uk. For help and support, call the BLF Helpline on 03000 030 555. To donate £5 to help the BLF fight lung disease, please text LUNGS to 70500.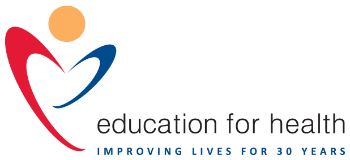 Improving the lives of people living with long term conditions - Education for Health is a leading UK based educational charity, supporting nurses and healthcare professionals working with patients living with long term conditions. Through our clinically led education and training, research and advocacy work, we are playing an integral role in enabling healthcare professionals to deliver the best possible care for patients. We offer a comprehensive range of education and training, including free-to-access online resources, workshops and accredited Level 5, 6 and 7 modules which can be taken as standalone courses or used to achieve a full DipHE, BSc or MSc degree programme.
Our academic team are clinicians and experts in their subject areas who continue to work in practice, bringing a real-life vibrancy to all that we do. Innovative teaching techniques and learning materials enable students to combine work and professional development.
Website: www.educationforhealth.org
Email: contact@educationforhealth.org
Twitter: @ EdforHealth
Facebook: www.facebook.com/EdforHealth/